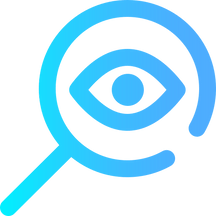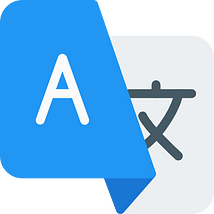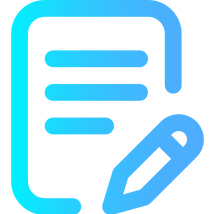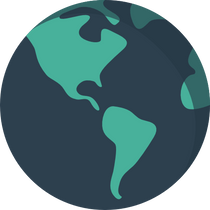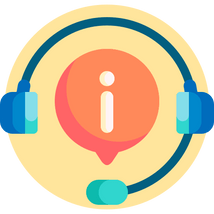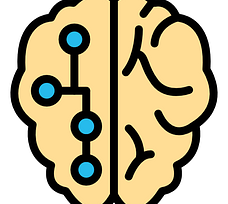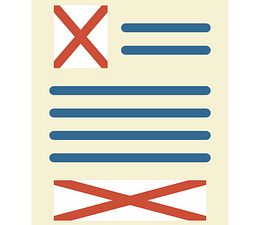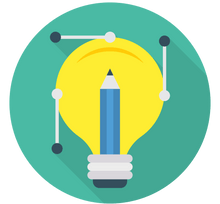 Relying on our hand-picked native-speaking Arabic and Middle Eastern experts, WordWhisper provides high-quality localization services that meet our client's complex and ever-changing needs. Our team uses the latest CAT tools and quality checks for each project to ensure top-notch quality. It's important for us to follow the four-eyes principle by having each translation piece undergo a full "TEP" process.
Culturally adapted websites reduce the amount of required cognitive efforts from visitors of the site to process information, making navigation easier and attitudes toward the website more favorable. Localizing your website is one of the keys to gain loyal customers and build credibility, meaning a vast increase in the sales and profitability. WordWhisper offers the expertise of transforming your website into an efficient tool that engages global customers.
Since the demand for Media Localization is increasing, transcription and subtitling became regularly requested. We can help you convert any audio or video into a readable, written text, taking into consideration conveying the tone, emphasis, cultural aspects and even the body language while maintaining accuracy and speed.
Whether they are right-to-left, Asian or complex languages, our team is experienced in converting and working on layouts, graphics, text direction, binding, reading order, orientation, fonts, charts, illustrations, etc. We support multilingual DTP solutions for both LTR and RTL languages in any tool, including, but not limited to, AutoCAD, InDesign, FrameMaker, Publisher, Photoshop, Illustrator, CorelDRAW, QuarkXpress, and many more.
With the widely increasing use of automated machine translation, the need for Post-Editing done by human experts arises to detect any mistranslation, missing translation, grammar, spelling mistakes, terminology errors, unintelligible text, etc. Here at WordWhisper, we have Arabic native Post-Editors whose main aim is to ensure high level of quality, accuracy and syntax.
If you are not looking for a "straight translation", but for "creative translation" to culturally adapt your text in a stylistic, marketing way for your final audience, then you need "Trans-creation". At WordWhisper, we have skilled trans-creators who go beyond word-word translations and creatively translate your materials to produce a ready-to-go global product or service.
No matter how you invest in your translations, a second pair of eyes is substantial for spotting unattended mistakes. Verify the translated text against the original, making sure the message is conveyed and adapted to the market and culture it is meant for. Even though QA checks are of significant importance, they do not substitute human editing. The best part at WordWhisper is the expertise of our domain-specialized reviewers and subject matter experts; all ready to qualify your translations and keep any undesirable feedback at bay.
Own the mistakes or they own you. Proofreading is the final step to guarantee a translation off the charts and unleash the secret power of your message. An error-free translation can take your business to the next level and boost your brand identity by earning the trust of your audience. At WordWhisper, our monolingual proofreaders ensure a flawless Arabic text, leaving the impression that it was originally created in Arabic and just Arabic.
"WordWhisper Language Solutions"
"WordWhisper Language Solutions"