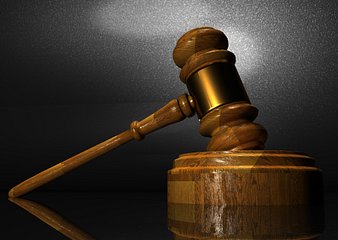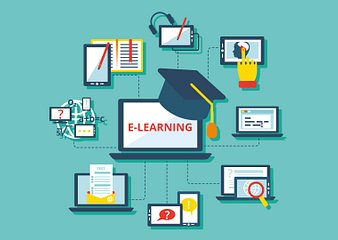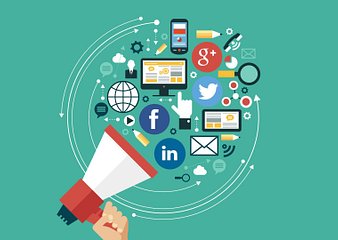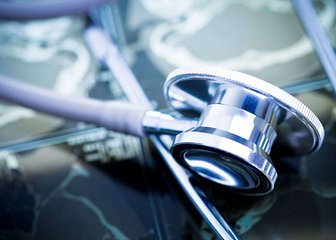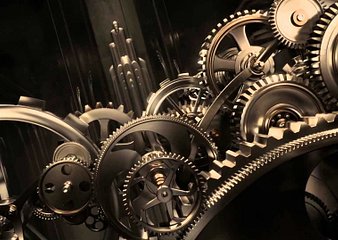 "WordWhisper Language Solutions"
"WordWhisper Language Solutions"
Video Game Translation does not only require advanced language skills, but also a deep passion for video games. At WordWhisper, we are not only professional native linguists, but also gaming gurus who have mastery over the terminology of this exciting industry. No need to put yourself in the shoes of players because, with us, you are a player. Create an authentic experience in the immersive gaming universe. Earn the trust of loyal gamers with your careful selection of our Video Game expertise.
Financial and Legal translations are highly demanded in today's increasingly global market. Precision, accuracy and attention to details are vital to ensure flawless quality and compliance with the regulations of the financial and legal industry. You can count on our experts who have the substantial knowledge of financial and legal language, concepts and terminology. Pick WordWhisper to win your case or hit the jackpot in the stock market.
The E-Learning industry has been rapidly expanding since people became opting untraditional ways of education. WordWhisper can help you reach your educational goal and tailor your material to suit different kinds of audience. Whether the end user is a self-learning student or an employee, WordWhisper can help you make profit, while making the world a better place. we translate educational and training materials, multimedia presentations, E-books, and much more.
The process of translating a technical product requires accuracy and extensive experience, as the smallest error may not only cause confusion or harm the reputation of your business, but also lead to serious consequences and result in legal liabilities. Therefore, precision and quality are the corner-stone of the world of technology. At WordWhisper, our technical linguists are experts in a wide range of fields including Engineering, Hardware, IT and Software, Electronics, Machinery, and much more.
It is necessary for Life Science content to be clear, error-free and understood by patients and professionals alike. With WordWhisper, a decade of experience in the Life Science industry and its regulatory requirements, serving well-known accounts, is at your finger tip to ensure the localization of your content with complete clarity, accuracy, measurability and traceability, meeting the approval of international regulatory bodies.
Marketing and Advertising translations are not only about translating the source text into another language. Conveying the culture, intentions and values can have the desired impact on the local audience. WordWhisper can give you a hand when it comes to avoiding the word-for-word meaning and focusing on brand identity, tone of voice, etc. Adapt your message in a creative and stylistic way and open doors to the future. Our Marketing Localization services cover brochures, newsletters, marketing campaigns, flyers, presentations, preleases and much more.